Manchester City transfer rumors 2023 – Latest transfer targets and signings news!
Manchester City transfer rumors! Here we will talk about the latest transfer targets for Manchester City! Who has Manchester City signed? What is Manchester City transfer news? Have you heard of any Manchester City transfer rumors?
Manchester City transfer rumors
The summer window is already here and Guardiola is looking for some reinforcements in a few positions before the start of the new campaign. It is never too early to look and scout for players the club might be interested in who can improve the current Manchester City team. Players like Bernardo Silva are keen on a move away from City and it might be important to have someone to replace him.
Manchester City latest signings news 2023 (Manchester City transfer rumors) – Who has Manchester City signed?
Another great source of Manchester City transfer rumors is who has Manchester City signed in 2023?
The Cityzens have signed only one this 2023 summer transfer window, Chelsea midfielder Mateo Kovacic. They've had defensive problems since Fernandinho left and the Cityzens badly a new backup to first-team player Rodri. They signed Kovacic from Chelsea for a reported fee of €30m and this signing is sure to boost their defensive side.
ARRIVALS
| | | | |
| --- | --- | --- | --- |
| Player | Age | Transfer From | Fee |
| Mateo Kovacic | 29 | Chelsea | €29.10m |
Manchester City transfer rumors 2023
Let us now move into who the Cityzens might be looking to sign come summer. The transfer market is a tough place now. Luckily for the Cityzens, they are one of the richest clubs in Premier League. So let us see who they are interested in signing. 
Defense – Manchester City transfer rumors
Let us start with defense obviously!
Goalkeeper
Man City have several options when it comes to goalkeeping with Ederson, Zack Steffen, and Scott Carson present for them. As of now, no transfer targets are needed after City extended Scott Carson's contract.
Centre Back – Josko Gvardiol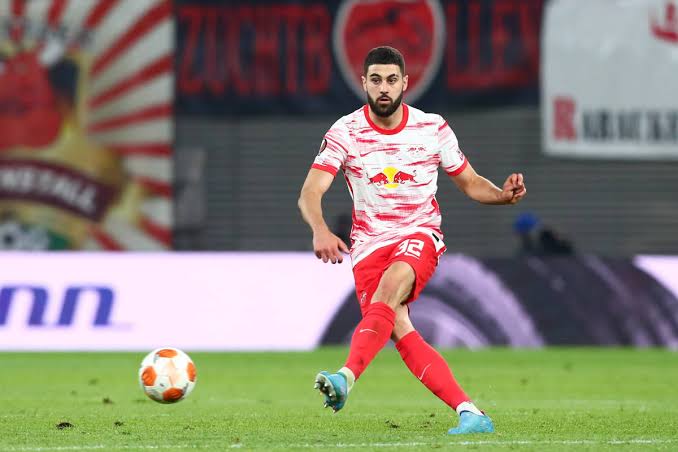 This is a position where the Cityzens can use someone like Gvardiol. The RB Leipzig centre-back is probably one of the best young centre-backs in Europe at this moment. Everybody realizes how possessive the German club are about their star man and he is probably not going to come modest. They are defender a record-breaking €100m fee for the 21-year-old which can make him the most expensive defender of all time. All things being equal, Man City proceeded to sign the young Croatian. In any case, this doesn't imply that Gvardiol is good and gone at this point.
Manchester City can do with an expansion to their guarded side, particularly somebody like Gvardiol, who is solid and fast. This implies Gvardiol will be an ideal fit in that squad and can likely without any help change the issues in that team.
Midfield – Manchester City Transfer Rumors
This is where Cityzens have plenty of options so additions should be minimum.
Center Midfielder
The Cityzens have Bernardo Silva, Kevin De Bruyne, Rodrigo, Phil Foden, and Kalvin Philips as midfielder options too if need be. Ilkay Gundogan ended his seven-year spell with the Cityzens to join Barcelona on a free transfer.
Guardiola signed Mateo Kovacic from Chelsea who is considered a direct replacement to the now departed German midfielder. We are yet to see if the Cityzens make any further midfielder signings this summer!
Attack – Man City Transfer Rumors
This is another area of major concern for the Cityzens. Check out who is being lined up for transfer targets!
Centre-Forward – Savio/ Lautaro Martinez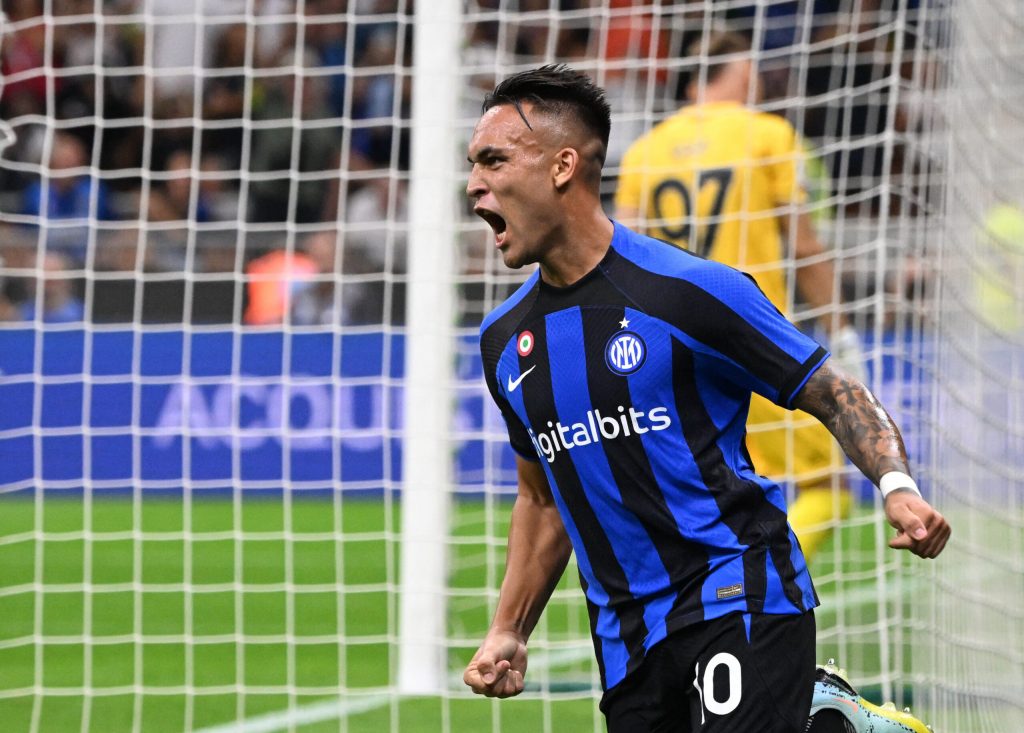 The teenager Savio is typically a left winger, although he can also play on the right flank or as a secondary striker through the centre.
Moussa Dembele was the big fish Manchester City wanted but could not get in last January. They could line him up again with a better offer. 
The chase for Martinez will see Manchester City take on Bayern Munich who are seriously in need of a striker. Martinez will provide competition and could well challenge Julian Alvarez up in front!
Manchester City Latest Transfer Targets – Man City transfer rumors
Manchester City transfer rumors are reported via various media agencies, news sources, club sources, and players sometimes!
So these were our list of players who we feel could be on the Cityzens' radar for Manchester City transfer rumors. If Manchester City did even manage to get 2-3 of them, that would cap off a fantastic summer and the Cityzens under Guardiola could be ready for a title challenge much sooner than we think. Do you think there are some other players Manchester City should try to sign? What about some transfer rumors you have heard of? Let us know!
See More: