Players Who Regretted Joining Manchester City
Players Who Regretted Joining Manchester City? Not many players have this in their life but who are the footballers who wish they never joined the club! So here are the Players Who Regretted Joining Manchester City! Watch & Bet Here =>
Looking for the top 5 players who regretted joining Manchester City? We can easily 5 players who regretted joining Manchester City, given how busy they have been in the transfer market over the past two decades.
Ever since the takeover of Abu Dhabi United group in 2008, Manchester City have become a powerhouse in English football and Europe. The Cityzens are one of the most feared teams in the Premier League, thanks to a large number of world-class talent they have had at their disposal.
Kevin De Bruyne, David Silva, Sergio Aguero, Vincent Kompany – the list goes on. These guys have been looked up to by a number of players, but not all of them have succeeded in replicating them. Some players went badly missing when they put pen to paper at the Etihad.
Top 5 Players Who Regretted Joining Manchester City
5. Maicon
Back in 2012, then manager Roberto Mancini signed Maicon from Inter Milan. The veteran Champions League-winning defender failed to make his mark and managing only 13 outings with his time at City. 
His short time at City was mostly plagued by injuries and inconsistencies on the pitch. This made him one of the players who regretted joining Manchester City.
The Brazilian international struggled for fitness and made only 13 appearances in his only season with City. He then joined Italian side Roma on a free transfer. 
4. Carlos Tevez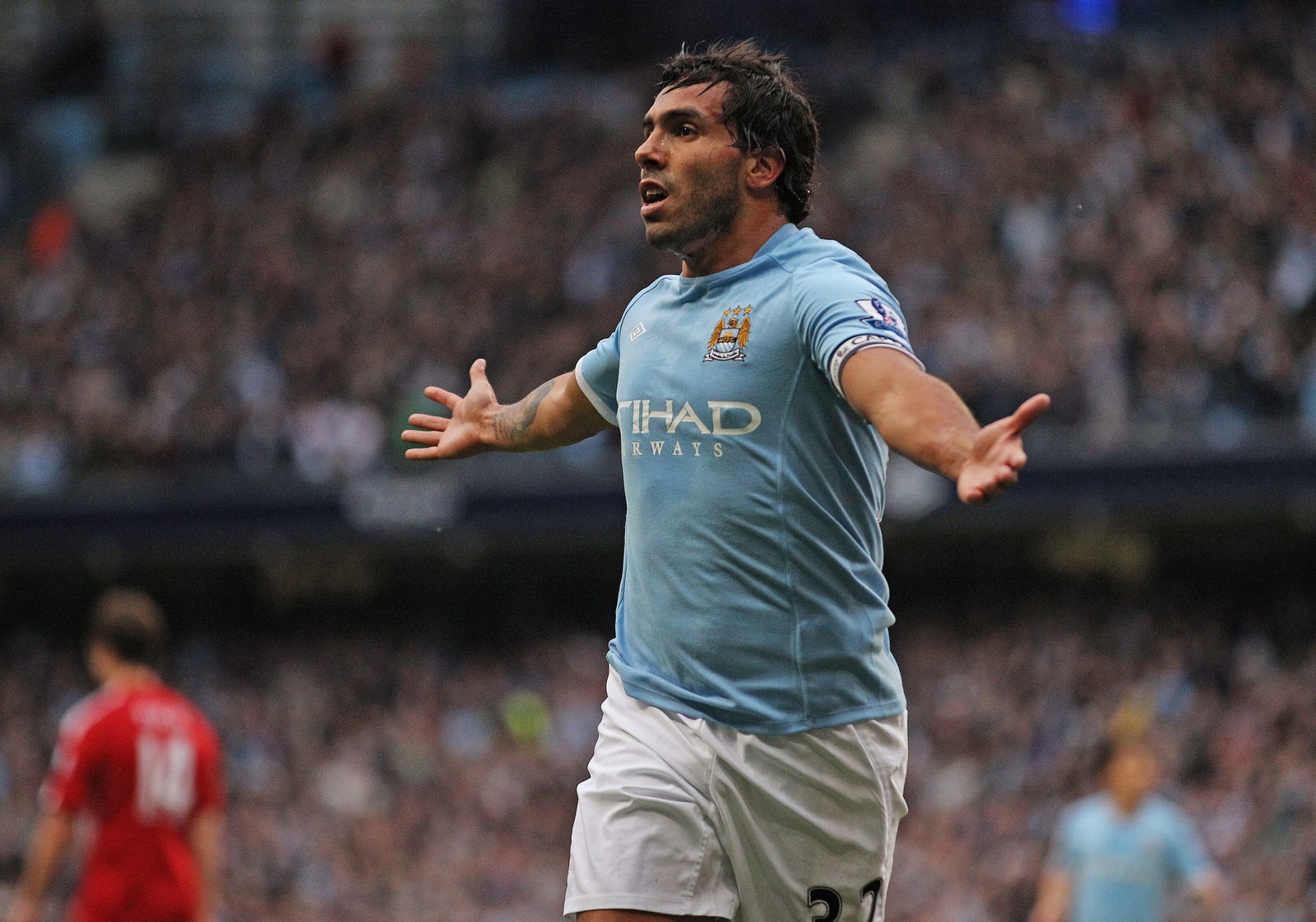 Carlos Tevez arrived from Manchester United in the summer of 2009. The controversial signing didn't go well with many United fans when City put a billboard with the words "Welcome to Manchester" in Argentinian.
This got under the skin of Sir Alex Ferguson and he said: "It's City isn't it? They're a small club with a small mentality. All they can talk about is Manchester United; they can't get away from it," he said, reported by the BBC. "They think taking Carlos Tevez away from Manchester United is a triumph. It is poor stuff."
Tevez even refused to come on as a substitute in Manchester City's Group A UEFA Champions League encounter with Bayern Munich at the Allianz Arena. He then refused to apologise to then-manager Roberto Mancini for the incident in Munich. In his controversial four seasons with the club, he amassed over 73 goals in 148 appearances. 
Click down below to read more ⇓