4. Scott Sinclair – Manchester City players that never made it
The former Celtic star who won three league titles with the Scottish outfit never made it at Manchester City.
He has played just 18 times since coming to the club and has been unconvincing, often appearing overly anxious to make an impression.
He lashed out in one of his interviews back in 2016 and insisted he never joined City for the money.
"It's easy for people to say, 'Oh, he went for the money, he got the contract and is not fussed about football'," Sinclair added. "But anyone who knows me knew that I wasn't happy just signing the contract then relaxing and sitting back.
3. Daniel Sturridge – Manchester City players that never made it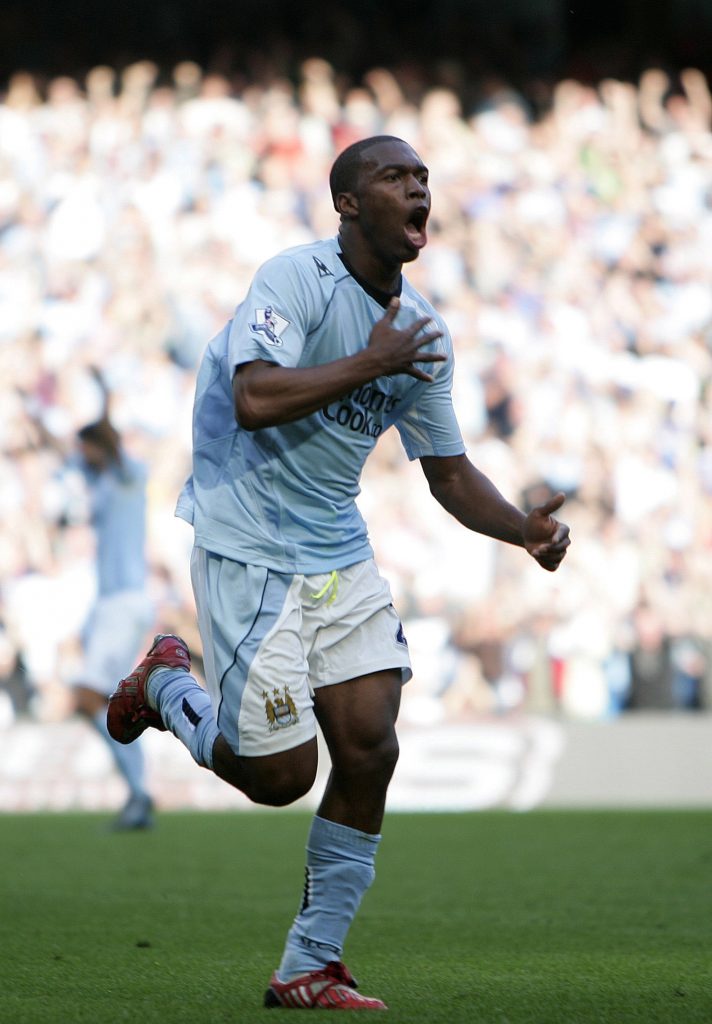 Daniel Sturridge started his professional career with Manchester City in 2006. In the 2007–08 season, he became the only player ever to score in the Youth FA Cup, the FA Cup and the Premier League in the same season. From his 21 League appearances, he scored 5 goals.
The 31-year-old had one of the best minutes per goal ratio in the Premier League but injuries have stopped him from hitting his true potential as a footballer.
2. Robinho – Manchester City players that never made it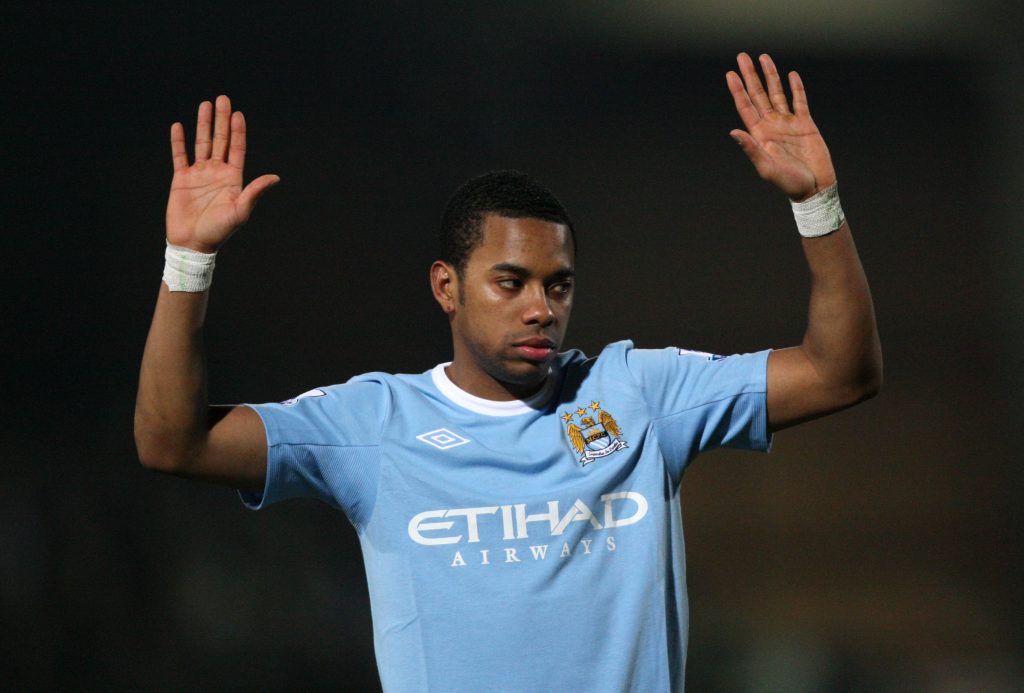 The biggest transfer for Manchester City since Sheikh Mansour took over the club in 2008 was a big failure. He was signed from Real Madrid for around £32.5 million and he was meant to be the man to kickstart Man City's new chapter in world football.
The forward was a massive success in his first season at Manchester, as his flair and goalscoring ability made him a star in the Premier League. Next season, he endured an ankle injury which ruled him out for three months and restricted him to just 10 league appearances.
Eventually, after an unsuccessful second season with the Cityzens he was shipped off to Santos on loan and eventually sold to Milan.
Click on the next page to read more ⇓