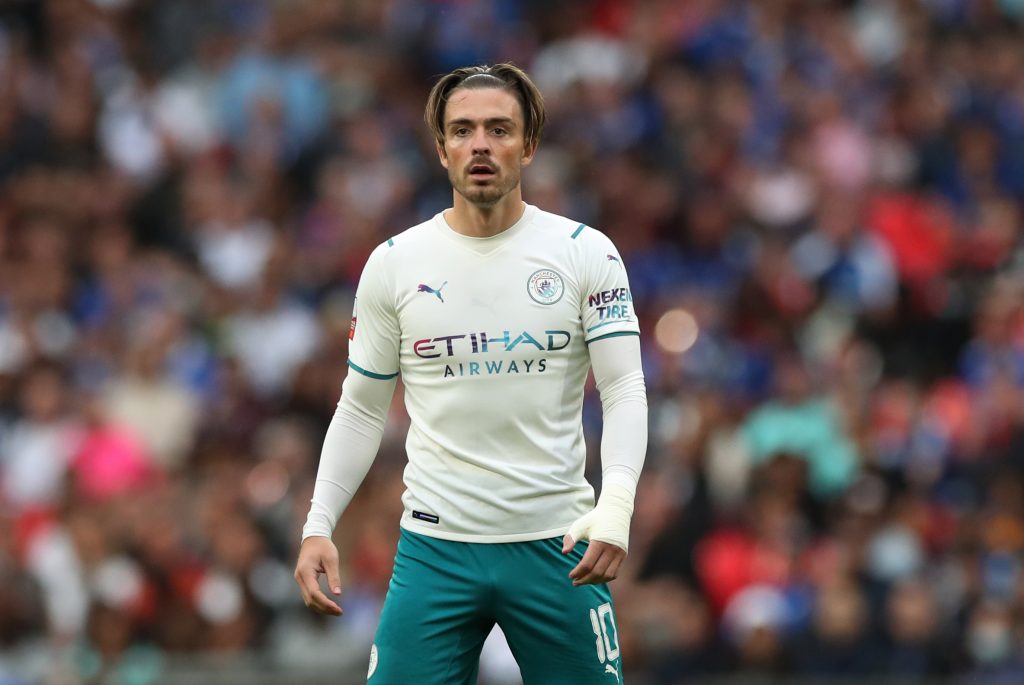 Manchester City most expensive player!
Manchester City most expensive player is likely to command a huge fee! However, it is surprisingly less than that of Chelsea or United or Liverpool or Arsenal!
Man City most expensive player was brought in the Sheikh Monsour era there is no doubt about that!
The player has also played under Pep Guardiola – so what is your guess on who is Man City most expensive player?
Man City most expensive player: Highest transfer fees
So without further ado, let us introduce you to Manchester City most expensive player – Jack Grealish!
Brought in from Aston Villa in 2021, Jack Grealish is Manchester City's most expensive player.
Before we divulge more into it, let us take a quick look who all have City splashed the cash on!
Manchester City most expensive player: Man City Highest transfer fees paid ever – top transfers
Player
Age When Signed
Season
Joined From
Fee
Jack Grealish
25
21/22
Aston Villa
€117.50m
Attacking Midfield
 Premier League
Kevin De Bruyne
24
15/16
VfL Wolfsburg
€76.00m
Attacking Midfield
 Bundesliga
Rúben Dias
23
20/21
Benfica
€68.00m
Centre-Back
 Liga NOS
Riyad Mahrez
27
18/19
Leicester
€67.80m
Right Winger
 Premier League
João Cancelo
25
19/20
Juventus
€65.00m
Right-Back
 Serie A
Aymeric Laporte
23
17/18
Athletic
€65.00m
Centre-Back
 LaLiga
Raheem Sterling
20
15/16
Liverpool
€63.70m
Left Winger
 Premier League
Rodri
23
19/20
Atlético Madrid
€62.70m
Defensive Midfield
 LaLiga
Erling Haaland
21
22/23
Borussia Dortmund
€60.00m
Centre-Forward
 Bundesliga
Benjamin Mendy
23
17/18
Monaco
€57.50m
Left-Back
 Ligue 1
John Stones
22
16/17
Everton
€55.60m
Centre-Back
 Premier League
Kyle Walker
27
17/18
Spurs
€52.70m
Right-Back
 Premier League
Leroy Sané
20
16/17
FC Schalke 04
€52.00m
Left Winger
 Bundesliga
Bernardo Silva
22
17/18
Monaco
€50.00m
Right Winger
 Ligue 1
Kalvin Phillips
26
22/23
Leeds United
€49.00m
Defensive Midfield
 Premier League
Nathan Aké
25
20/21
Bournemouth
€45.30m
Centre-Back
 Championship
Eliaquim Mangala
23
14/15
FC Porto
€45.00m
Centre-Back
 Liga NOS
Nicolás Otamendi
27
15/16
Valencia
€44.50m
Centre-Back
 LaLiga
Robinho
24
44082
Real Madrid
€43.00m
Left Winger
 LaLiga
Sergio Agüero
23
44176
Atlético Madrid
€40.00m
Centre-Forward
 LaLiga
Fernandinho
28
13/14
Shakhtar D.
€40.00m
Defensive Midfield
 Premier Liga
Ederson
23
17/18
Benfica
€40.00m
Goalkeeper
 Liga NOS
Edin Dzeko
24
44145
VfL Wolfsburg
€37.00m
Centre-Forward
 Bundesliga
Wilfried Bony
26
14/15
Swansea
€32.30m
Centre-Forward
 Premier League
As you can see, City have invested a fair amount on these players and most of them have turned out to be hits! So who all have City captured this summer?
Manchester City Transfer 2023: Manchester City most expensive player
Ruben Dias has been Man City's biggest signing for the season.
Here are the latest signings for the 2022/23 campaign!
| | | | |
| --- | --- | --- | --- |
| Player | Age | Club | Fee |
| Erling Haaland | 21 | Bor. Dortmund | €60.00m |
| Kalvin Phillips | 26 | Leeds | €49.00m |
| Manuel Akanji | 27 | Bor. Dortmund | €17.50m |
| Sergio Gómez | 21 | RSC Anderlecht | €13.00m |
| Máximo Perrone | 20 | Vélez Sarsfield | €11.00m |
| Stefan Ortega | 29 | Arm. Bielefeld | free transfer |
City needed a defensive cover and buying Ruben Dias was an incredibly smart decision for the Cityzens – although he became the club's most expensive defender surpassing Aymeric Laporte.
Now let us head back to our main man of the moment – Jack Grealish – Manchester City most expensive player.
Who is Jack Grealish: Manchester City's most expensive player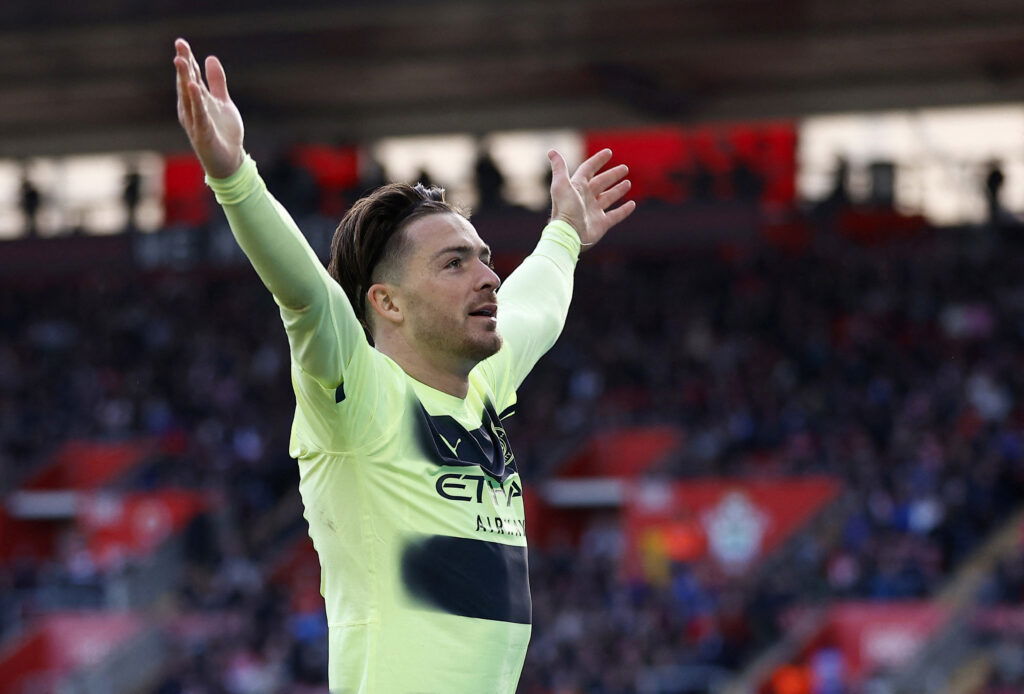 The England international has broken the British record fee of £100m when he joined the Cityzens in the summer of 2021. He has struggled to find his feet in his debut season but has taken his talent to a different level at Manchester City this year. He spent most of his professional career at Aston Villa and captained a side that revolved around him.
He admitted it took some time than he anticipated to learn the ways of Guardiola's City. He looks stronger and his decision-making has improved. Grealish is now exuding the confidence required to thrive at the highest level.
Ruben Dias – One of Manchester City's most expensive player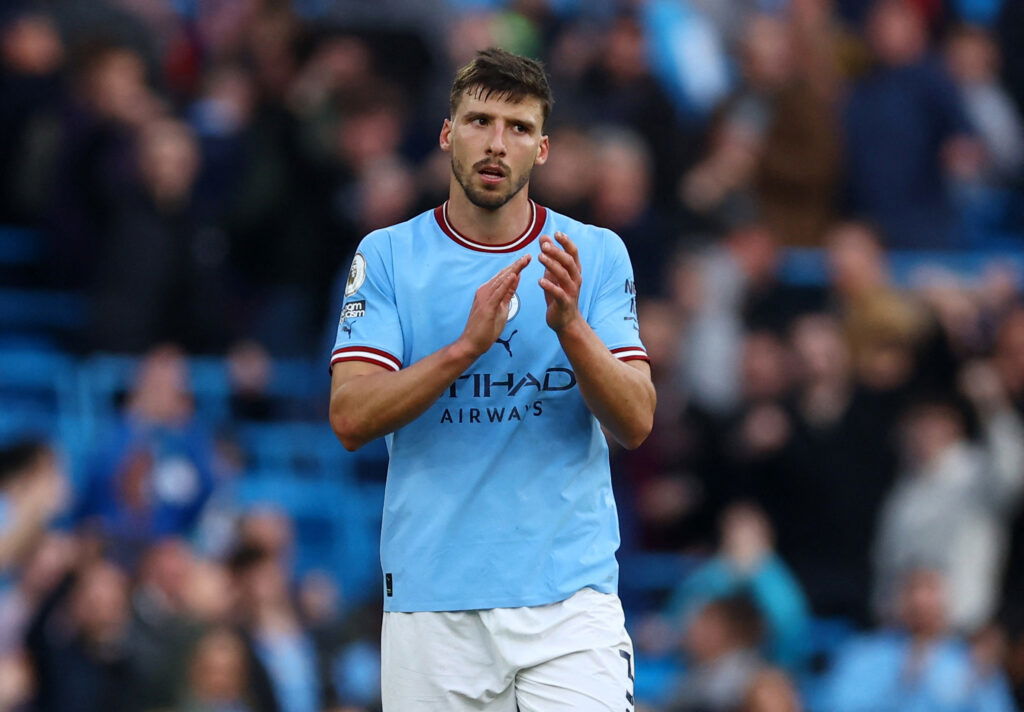 The Portuguese defender joined the Cityzens in the summer of 2020 and won the FWA Footballer of the Year, Manchester City's Player of the Season and the Premier League Player of the Season in his debut season.
He has quickly established himself as one of the best players in his position not in the Premier League but in world football. But this season, he has mostly been on the sidelines since his return from the World Cup. Dias who is usually the first defender on the team sheet has managed to start only nine games this campaign.
Riyad Mahrez – One of Manchester City's most expensive player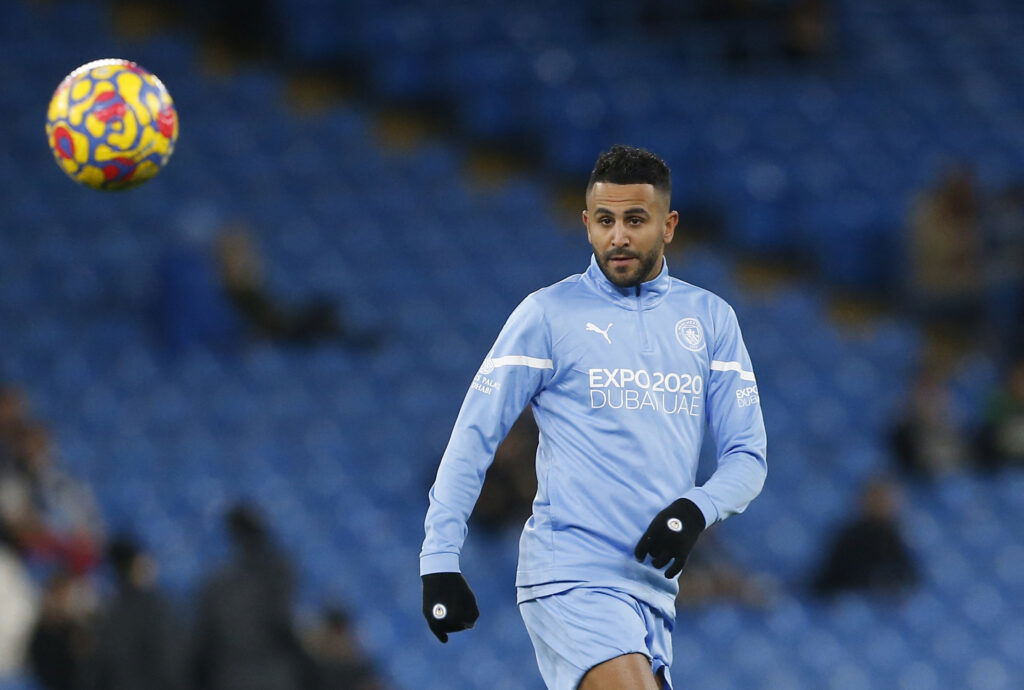 The African superstar has been one of the marquee players in Pep's regime at Manchester City. Last week, he scored a hattrick against Sheffield United to book a place in the FA Cup final.
Mahrez has scored 15 goals and provided eight assists in 38 games for City during the campaign in all competitions.
Joao Cancelo – One of Manchester City's most expensive player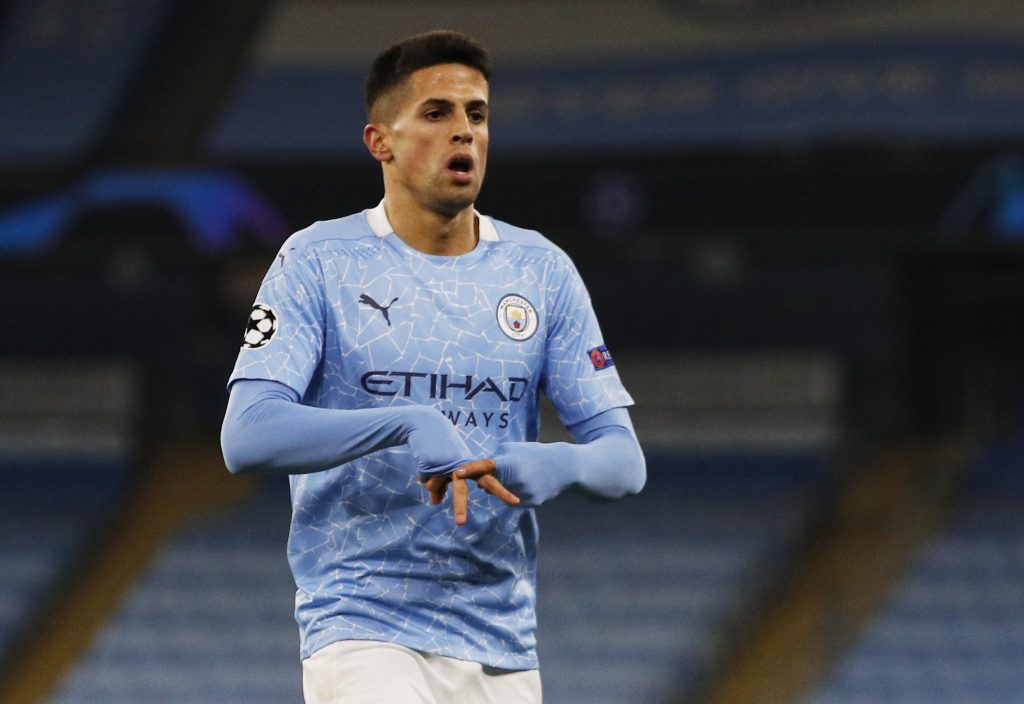 The Portuguese full-back is currently on loan at Bayern Munich from Manchester City and his future with the Cityzens remains unclear. He joined the club in the summer of 2019 and has been an influential figure under Pep Guardiola. But a slow start to the 2022/23 campaign and a breakdown in the relationship between him and Guardiola prompted a hasty loan switch in January.
He failed to make an impact at the Allianz Arena in his loan spell and Bayern might opt-out from signing him on a permanent deal.
Who is Kevin De Bruyne: One of Manchester City's most expensive player
Kevin De Bruyne plays as a midfielder for Manchester City and is an integral part of the club. What is Kevin De Bruyne Net Worth? Born in Belgium, his first taste of professional football came while he was at Genk, and there he went on to win the 2010–11 Belgian Pro League.
He was at Chelsea for a short while before he signed with Wolfsburg. And in 2016, Kevin De Bruyne joined Manchester City as the midfielder. He is famed for his excellent tackling, dribbling and shooting skills and is becoming one of the finest players Manchester City has day by day.
Kevin De Bruyne finances: Salary, net worth, money
Ever since he joined Manchester City from Wolfsburg for a record £64 million, his net worth has shot up highly. His earnings tally up to $30 Million.
He has had a high salary in Manchester City even before his bumper contract upgrade. Moreover, being one of the most influential players in Belgium, he has the highest wage cap in the national team as well!
As of 2020, Kevin De Bruyne has a net worth of $30 million. This includes his salary per year, brand endorsements and bonuses.
Kevin De Bruyne is the highest-paid player at Manchester City. He receives a salary of £350,000 a week, which amounts up to £18,200,000 a week. De Bruyne is also one of Belgium's highest-earning players/athletes, according to Forbes.
See More: