Manchester City Players On Twitter
Do you want a list of all the Manchester City players you can follow on Twitter? Follow Manchester City Players on Twitter? Which Manchester City players are on Twitter? Watch & Bet Here =>

It's a great way of getting know Manchester City players on a more personal level as they let followers into their private lives a bit more.
Manchester City stars also often interact with each other on it which provides a great deal of banter and humour.
Manchester City Players Twitter accounts
Cityzen star Benjamin Mendy is well known for his antics on Twitter and is probably one of the best Twitter accounts you can follow. So it's worth keeping an eye on him and also other Manchester City Players on Twitter.
Follow Manchester City Players on Twitter
So here you can find all the current and former Manchester City players on Twitter.
Benjamin Mendy Twitter account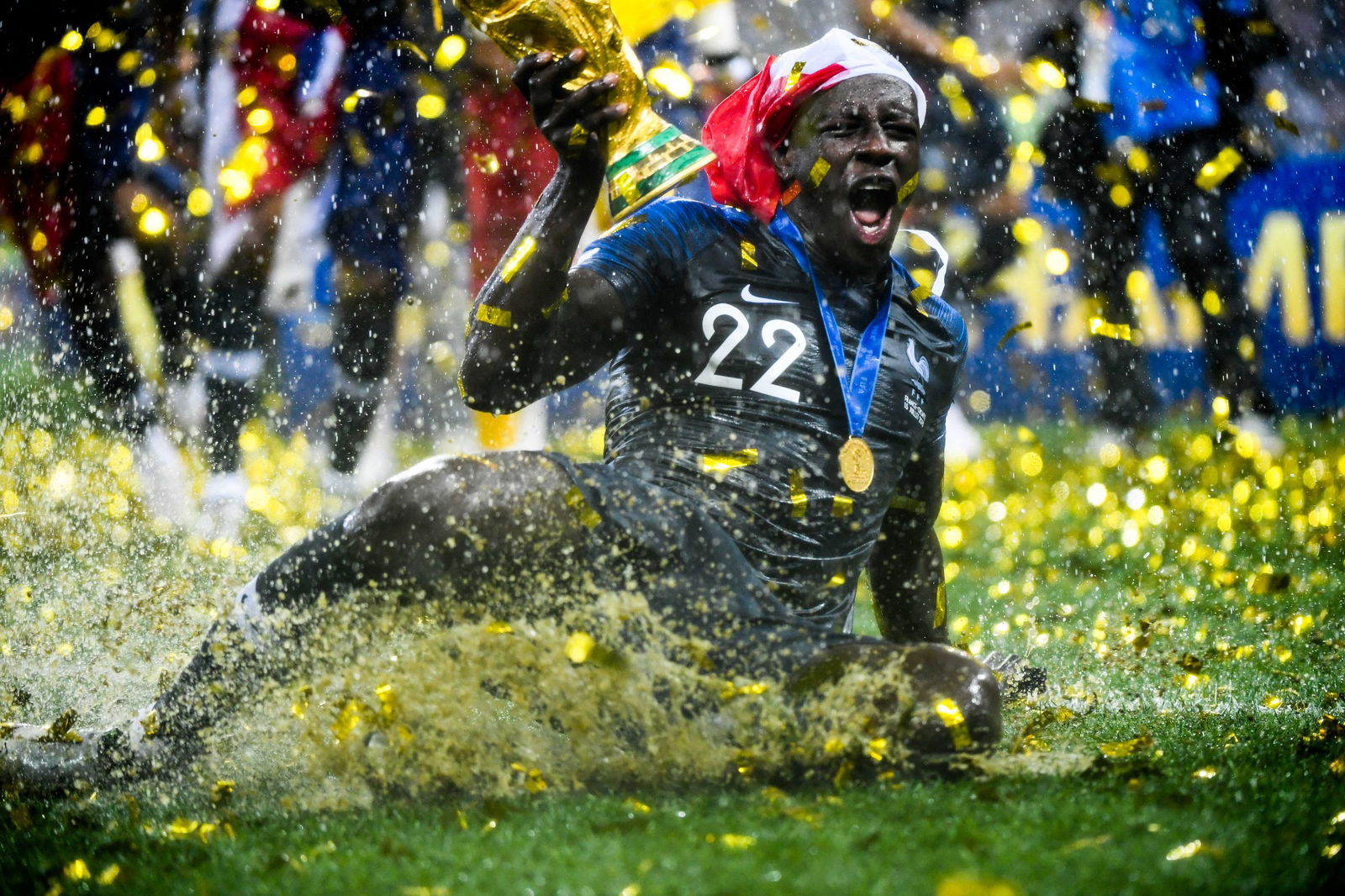 Follow Benjamin Mendy on Twitter
Quality Twitter merchant always providing banter but also a great full-back too. He is proving doubters wrong after returning from injury.
Kevin de Bruyne Twitter account
Manchester City best player of the 2019/20 season. The 28-year-old has been won the UEFA Midfielder of the Year last term.
Raheem Sterling Twitter account
Manchester City bought Raheem Sterling from Liverpool for £44 million in 2015. He has been immensely successful under Pep Guardiola's reign.
Follow Raheem Sterling on Twitter
Phil Foden Twitter account
One of Manchester City's best academy players, Foden is also an England international and is now considered one of the biggest young prospects in world football.
More Manchester City players on Twitter
Follow Gabriel Jesus on Twitter
Brazilian striker was signed in August 2016 from Palmeiras. He is the established backup striker to Sergio Aguero in the squad.
Ederson is the No.1 goalkeeper in the Man City squad and is often ranked among the best goalkeepers in Europe.
Pep Guardiola's new signing of the summer has is slowly making his mark to the first team squad. He arrived from Bournemouth for a fee of around £41 million.

More Famous Manchester City players on Twitter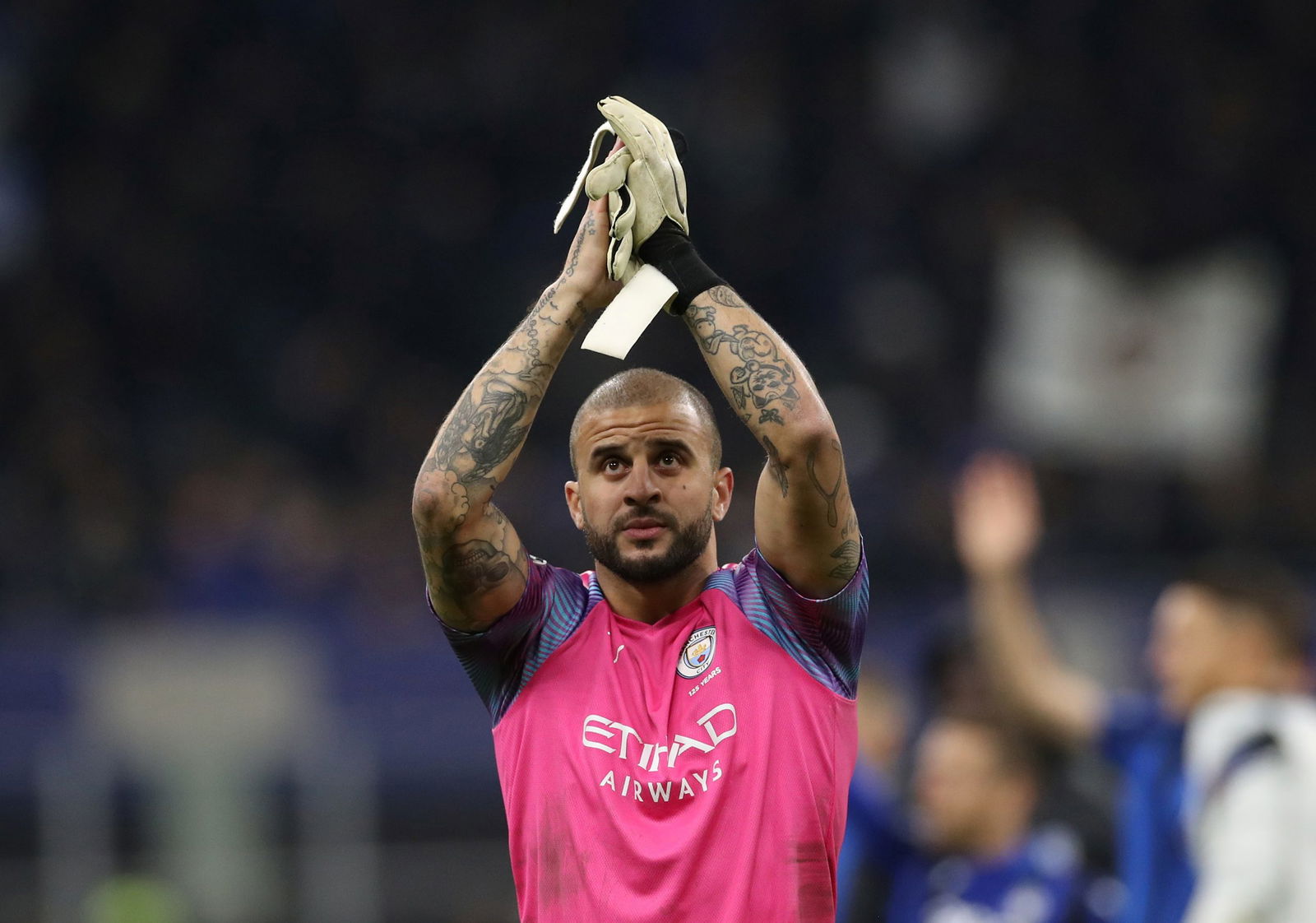 One of the City's key players in the squad, Walker is often deemed as one of the right-backs of this generation. In the 3 full seasons since signing, Walker has won every domestic trophy available.
Follow Aymeric Laporte on Twitter
Aymeric Laporte was signed to replace club-legend Vincent Kompany who is really powerful from the back and is one of Pep's favourite players.
Follow Bernardo Silva on Twitter
Bernardo Silva was signed back in 2017 and he quickly became an integral squad member often deploying as a winger on either flank, as a central midfielder, or even as a second striker due to his capability of playing in multiple positions.
Follow Riyad Mahrez on Twitter
After his arrival from Leicester City in 2018, the Algerian became a regular in the squad since the 2019/20 season.
Follow Ilkay Gundogan on Twitter
Ilkay Gundogan is probably one of Pep's most unused player in the squad but his former coach Jurgen Klopp, an arch-rival of Pep Guardiola described him as an "intelligent and complete midfielder with numerous strengths".
The Brazilian has been the jack-of-all-trades for Pep Guardiola who can make tackles, and who is capable of regaining the ball. He is well known for his pace and ability to shoot from long distances.
Former Manchester City players Twitter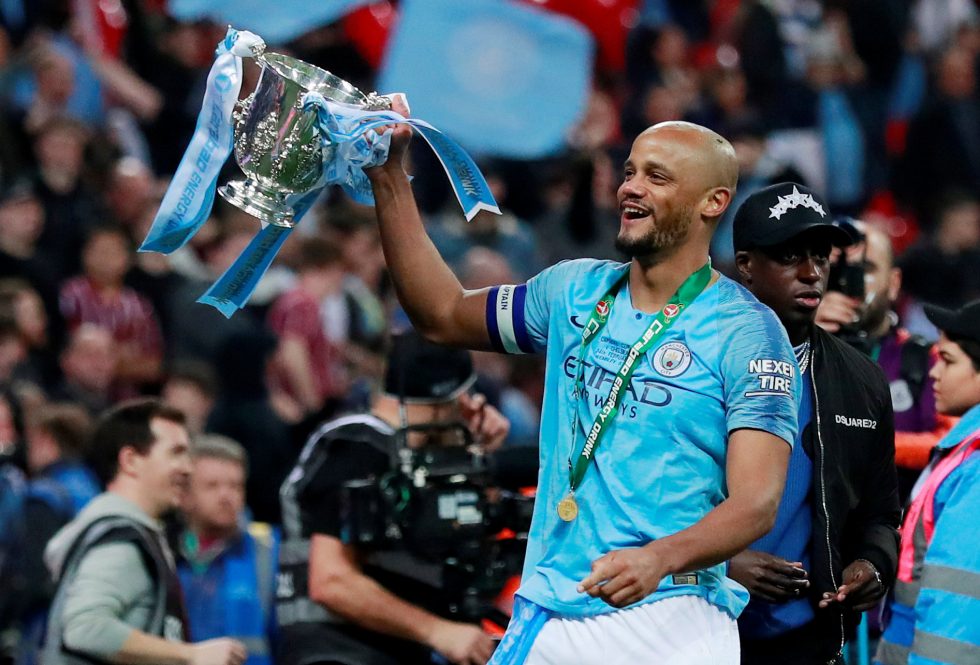 Follow Vincent Kompany on Twitter
Club legend and former captain Vincent Kompany has probably been one of the most decorated players that have ever graced the Etihad. He is a very accurate tackler with strong positional sense and excels at anticipating his opponents. Watch & Bet Here =>
Another club legend David Silva who has been a servant of Manchester City for nearly a decade was capable of scoring goals himself as well as creating them which enables him to be deployed in several offensive roles.
Yaya used to play as a holding midfielder or a box-to-box midfielder and was also capable of playing the No.10 if needed. He made 316 appearances for the Cityzens in his 10-year long career.
Follow Sergio Aguero on Twitter
The Argentine currently is the all-time leading goalscorer of Man City.

For more, see also…